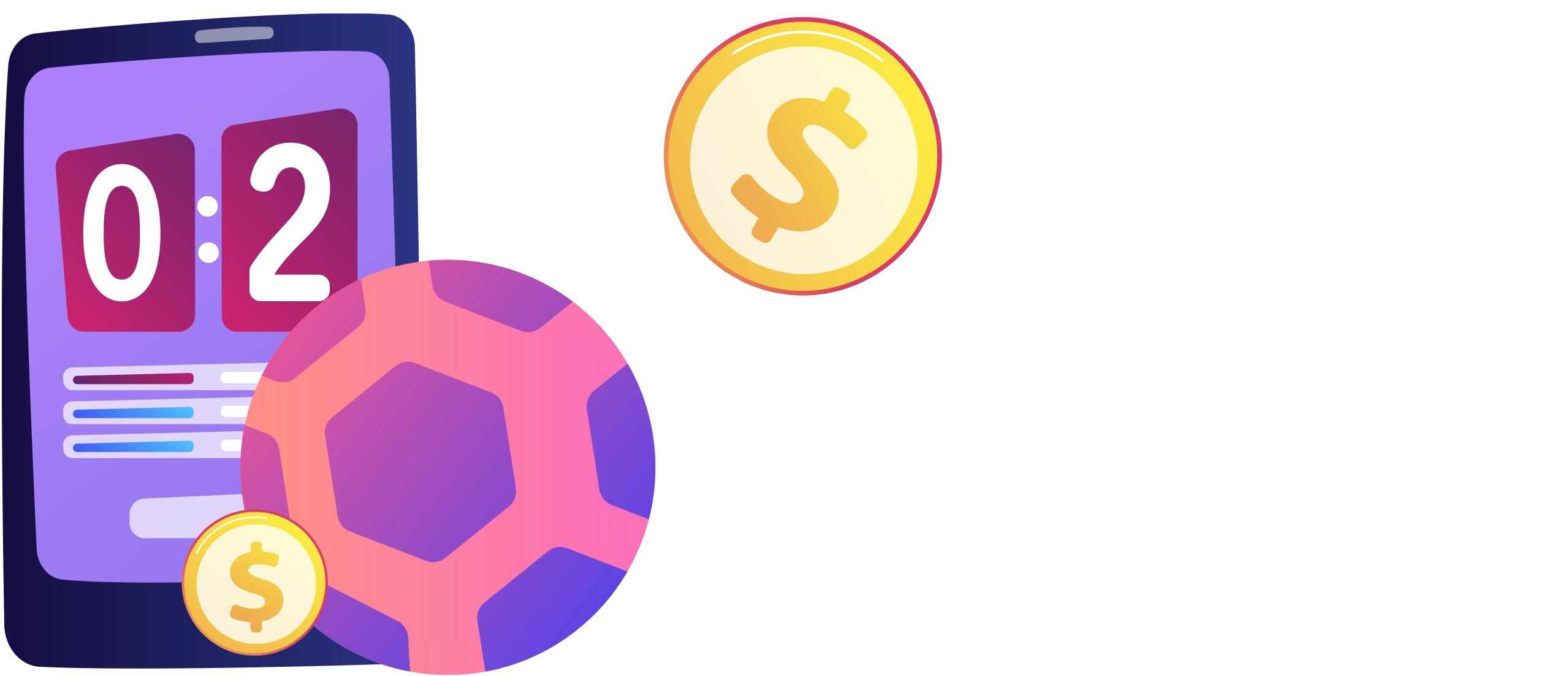 What steps are required to place a pre-match bet?
In order to place your pre-match bet, you need to:
1.        Log into the website, go to the "Sports Betting" section, find and choose the sports type and event.
2.        Please note that you are allowed to choose more than one match and place your bet.
Our 24/7 Live Support service is always happy to help you